Investing in scalable science and deep tech start-ups in Aotearoa NZ
Join our mailing list to learn more about our investment opportunities: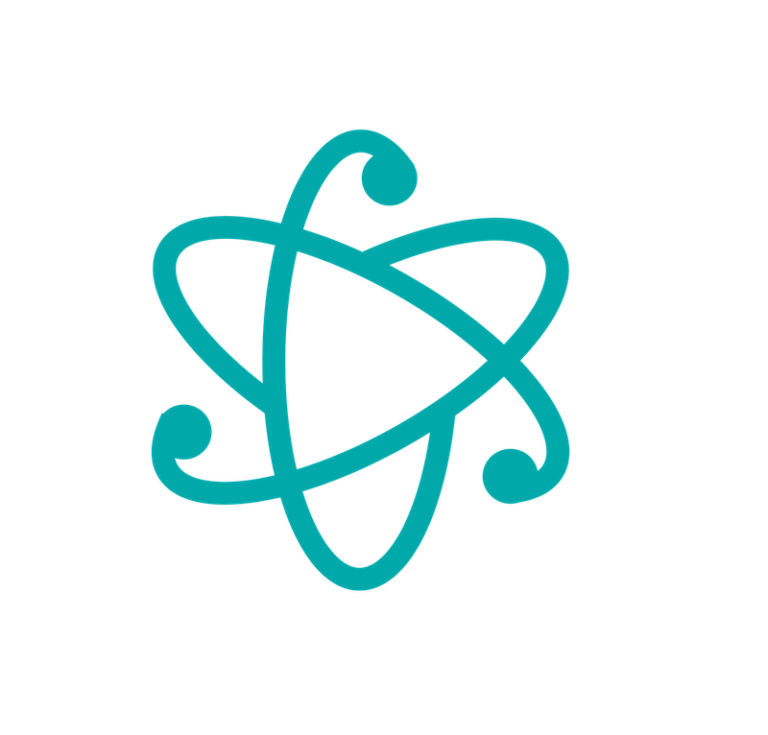 We operate venture capital funds that invest in science and deep tech through a hands-on, active approach.
Matū provides our portfolio companies with expert governance, executive management, operational support, and mentorship.
Our capital comes with decades of commercial and scientific experience, aimed at turning ground-breaking scientific ideas into globally focused, IP-rich companies.
Our 16 portfolio companies collectively have:
What we bring to the table:
We are excited to become a partner of Hello Tomorrow!
A global science and innovation entrepreneurship network, Hello Tomorrow connects founders, industry, and investors through competitions, mentorship programs, and events around the world. The organisation focuses on deep tech, with an ambition to solve our toughest global challenges.
Want to invest with Matū?
Want to apply for funding?