Investing in science and deep tech start-ups in Aotearoa NZ
Rapidly growing funds with above-market returns
Access to the brightest Kiwi minds in deep tech
Supporting real-world solutions to global issues.
Join our mailing list to keep up-to-date: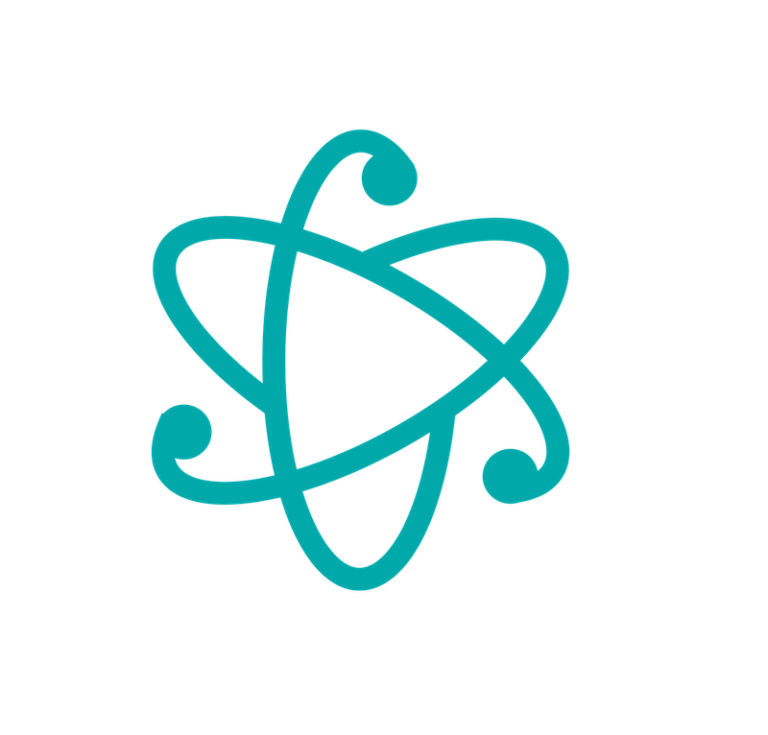 We operate venture capital funds that invest in science and deep tech through a hands-on, active approach.
Matū provides our portfolio companies with expert governance, executive management, operational support, and mentorship.
Our capital comes with decades of commercial and scientific experience, aimed at turning ground-breaking scientific ideas into globally focused, IP-rich companies.
Our 17 portfolio companies collectively have:
What we bring to the table:
Want to invest with Matū?
Want to apply for funding?