Investing in scalable science and deep tech start-ups in Aotearoa NZ
Join our mailing list to learn more about our investment opportunities: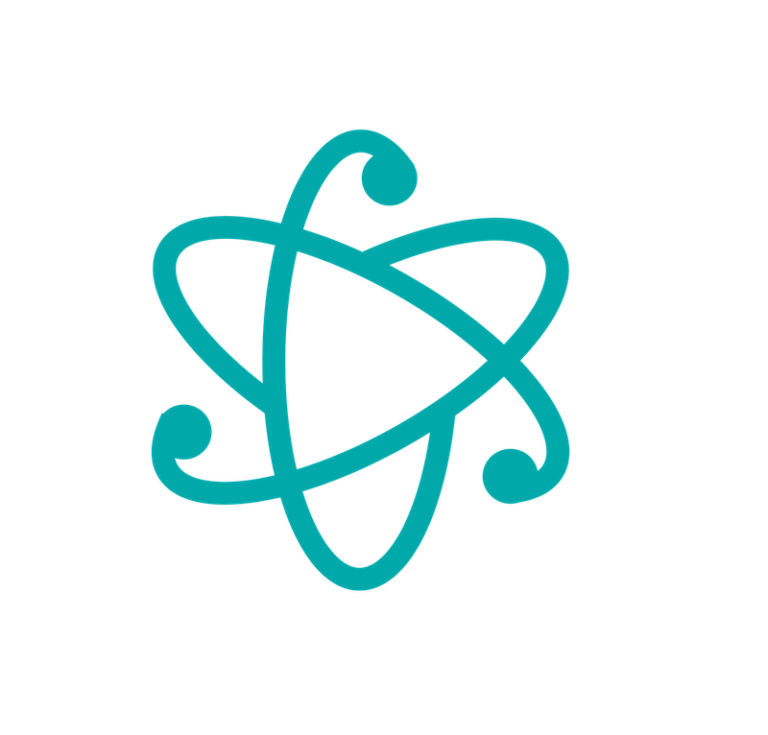 We operate venture capital funds that invest in science and deep tech through a hands-on, active approach.
Matū provides our portfolio companies with expert governance, executive management, operational support, and mentorship.
Our capital comes with decades of commercial and scientific experience, aimed at turning ground-breaking scientific ideas into globally focused, IP-rich companies.
Our 14 portfolio companies collectively have:
What we bring to the table:
Our network of top business, science, and commercialisation experts across Aotearoa and the world work hard to give our science and deep-tech start-ups the best start to life. We work closely with the sources of science and innovation to help evaluate opportunities credibly, from the public and private sectors. With our formal partnerships, we align on values and have a shared vision to build strong NZ-originated companies, retaining employment and economic benefit locally for as long as possible.
Federation of Māori Authorities Innovation
FOMA is a key leader in Māori economic development, representing 150 member organisations across eleven regions. We work with FOMA Innovation to address barriers to hi-tech participation by Māori, and to support exposure of Māori organisations to science and technology investment.
Booster Investment Management
With over 120,000 members, Booster is an ethical KiwiSaver provider that has established Innovation funds to support NZ science and innovation. We share pipeline and relationships for research commercialisation, and co-invests to help translate NZ innovations into globally competing businesses.
University of Auckland Inventors' Fund
Operated by Auckland UniServices Limited, a wholly owned subsidiary of the University of Auckland, the UoA Inventors' Fund has helped launch over 40 companies led by the students and staff of the university since its inception in 2016. We have co-invested on a number of opportunities with the Inventors' Fund.
We are also strong supporters of the Return on Science and Momentum programs. Alongside KiwiNet, they form the national Commercialisation Partner Network, which provides a pipeline of upcoming opportunities. In exchange, we sit on multiple Investment Committees that give feedback to project teams and help make funding decisions.
Want to invest with Matū?
Want to apply for funding?