Bringing intelligent capital to New Zealand's scientific ideas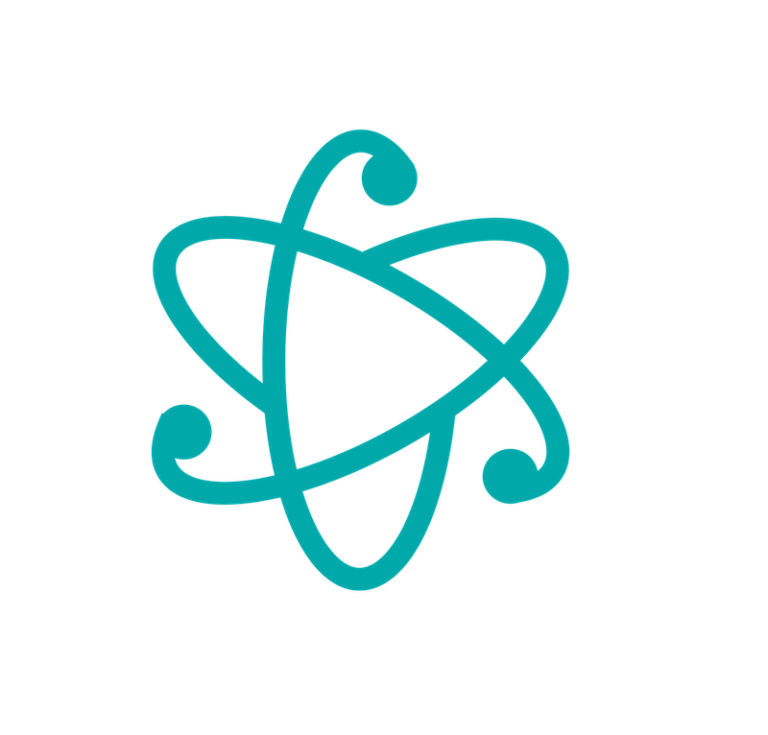 We are a venture capital fund that invests in science and deep tech through a hands-on, active approach.
We provide our portfolio companies with expert governance, executive management, operational support, and mentorship.
Our capital comes with decades of commercial and scientific experience, aimed at turning ground-breaking scientific ideas into globally focused, IP-rich companies.
Matū is here to address the growing need for IP-rich science and technology start-ups.
Want to apply for funding?
Want to invest with Matū?